Mini Diffusers – Dual Scent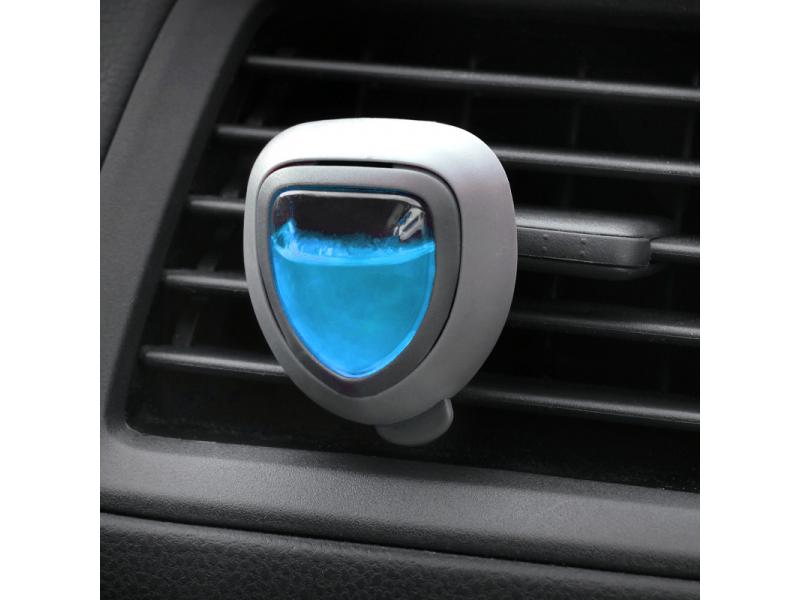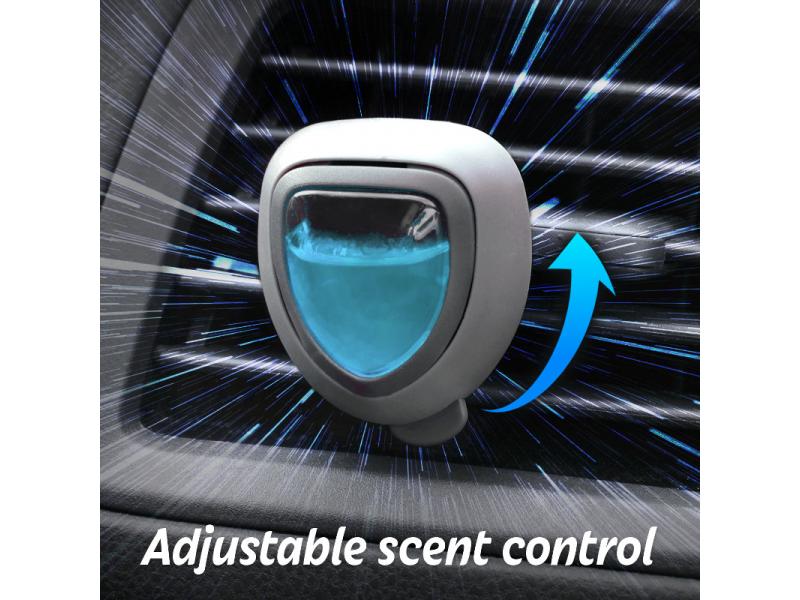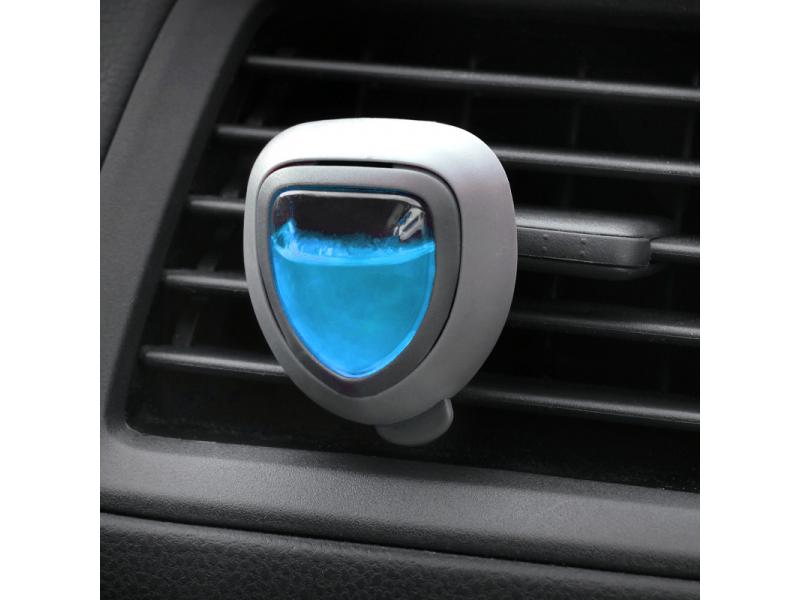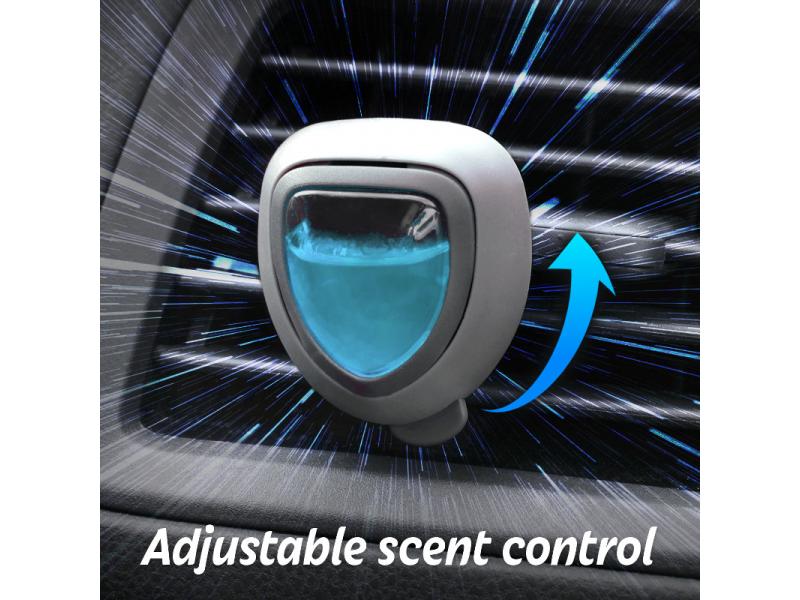 Once attached to your vent, Refresh Your Car® Mini Diffusers allow you to adjust the fragrance level of your car. The smaller size allows you to put them in more areas of your car, without blocking the flow of air.
FEATURES AND BENEFITS
Two scents specially formulated to go together
Reformulated scented oils deliver a richer fragrance experience
*Eliminates the perception of odors.

Fresh Strawberry & Cool Lemonade
Offer your passengers a cold glass of refreshment on a hot day with the dual scent of Fresh Strawberry/Cool Lemonade which smells like just-picked strawberries, fresh-squeezed lemons, a pinch of white sugar, and being crowned the perfect car-host.
Lightning Bolt/Ice Storm
The Lighting Bolt/Ice Storm fragrance combines just the right amount of masculine fragrance with a cool, refreshing scent.

New Car & Cool Breeze
Enjoy the very first drive in your car a second time with the dual scent of New Car/Cool Breeze–it refreshes your beloved car's interior with the aroma of rich leather, the smell of the air right before it rains, and the unmistakable musk of a new ride.
OTHER SCENTS
Alpine Meadow & Summer Breeze

Blooming Tropics/Citrus Cocktail

Sweet Berries/Fresh Linen

Refined Nights/Crisp Sunrise

Pine & Moss and Fresh Clover
*Not all scents are available in all formats