Mini Diffusers – Single Scent
Smaller Package, Same Freshness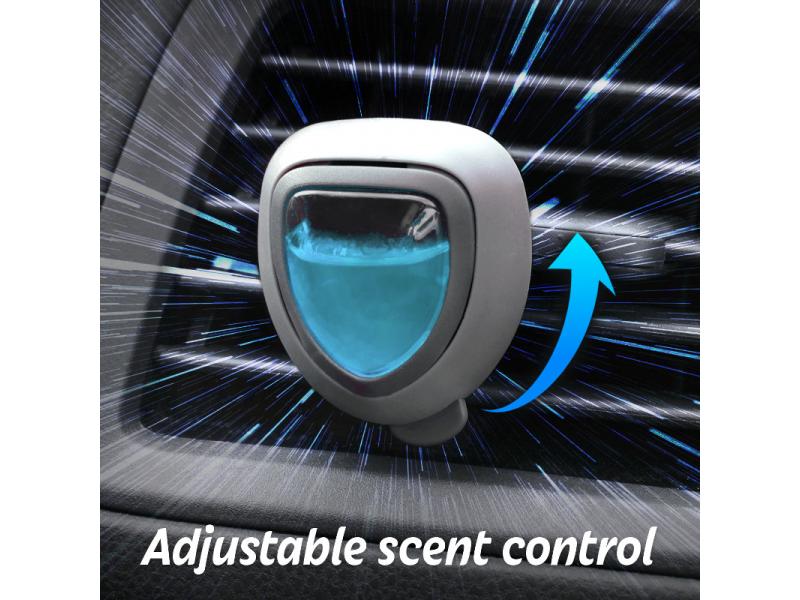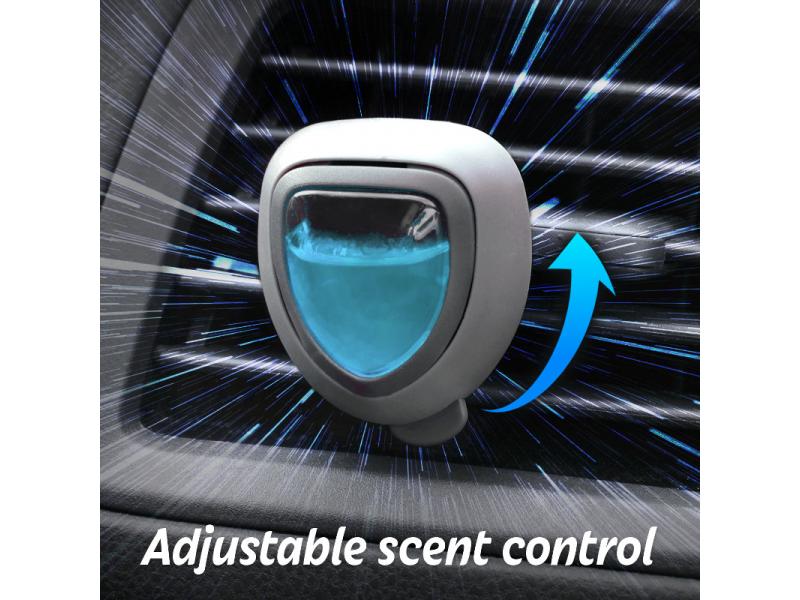 Once attached to your vent, Refresh Your Car® Mini Diffusers allow you to adjust the fragrance level of your car. The smaller size allows you to put them in more areas of your car, without blocking the flow of air.
FEATURES AND BENEFITS
Fast acting scented oils for a rich fragrance experience
Odor eliminating technology
*Eliminates the perception of odors.

Fresh Linen
Fresh Linen is a crisp and clean fragrance that will remind you of your favorite sheets, dried on a clothesline by a billowing breeze.

Hawaiian Sunrise
Turn your car into a place that makes any passenger feel like ohana with Hawaiian Sunrise that smells like tropical hibiscus, heavenly jasmine, and good times with people you love ... I love you person who just honked at me!
New Car
A masculine yet fresh and clean scent suitable for any vehicle. New Car scent brings you back to the day your car was new and fresh off of the line.
OTHER SCENTS
Aged Cedar

Bergamot Tea

Crisp Laundry

Evening Jasmine

Invigorating Grapefruit

Lemon Lime Sunshine

Marine Paradise

Perfect Pine

Spiced Vanilla

Rejuvenating Ocean Breeze

Pine & Moss

Lavender

Stress Free Lavender
*Not all scents are available in all formats